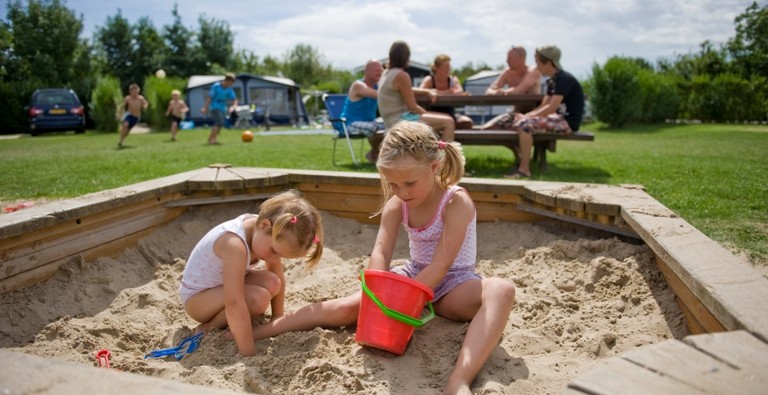 Luxurious Comfort Camping Pitch
Max. 6 persons
Comfort 150m2 camping pitches with your own private sanitary unit. A shower, toilet, sink and a washing-up bowl within reach.

Characteristics:

Max. 6 persons
Car-free pitch on site
CAI connection
private sanitary facilities
Connection to electricity
Water / drainage
WiFi available at pitch
Vele speelobjecten
Stroomverhoging is mogelijk
Extra bijzettentje van max. 6 m2 is mogelijk
Huisdieren niet mogelijk

Availability & booking

First choose your day of arrival, afterwards you can chose the day of departure.