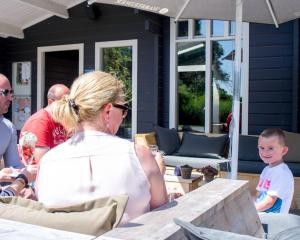 After a nice day at the beach, a day of shopping or a visit to one of our local suppliers, you can linger at the terrace of our restaurant ONSpaviljoen: a cosy atmosphere, small prices and first-class quality as well. The way it is supposed to be. We are at your sevice at any time of the day, whether you want breakfast, lunch, dinner or some snacks.
While you watch the children play, you can relax at the bar or in our lounge corner with special coffees, pastries, (local) beers and appetizers.
Reservations: 0118 581640 | horeca@onsbuiten.nl
Like us to see our special offers: www.facebook.com/onspaviljoen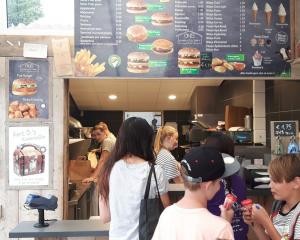 You can order frites, several snacks and ice cream in our cosy brasserie. It is possible to eat inside or outside at a picnic table and you can also take it with you to your caravan, cabin or tent.
Taste the atmosphere